ARIZONA ROOTS. ARIZONA SOLUTIONS.
Senator Kate Brophy McGee is serving her first term in the Arizona Senate after serving six years in the Arizona House. Kate represents Legislative District 28 which includes North Central Phoenix, Biltmore, Arcadia and the Town of Paradise Valley.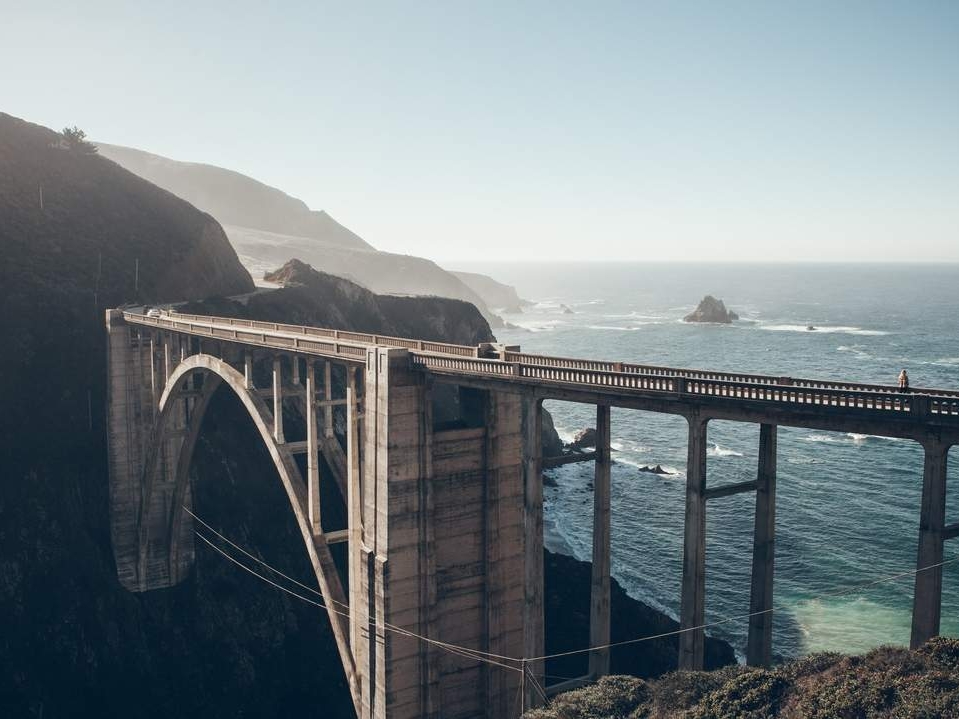 Find out about our organization,
mission, our methods, and the results of our decades of advocacy.
Ready to take the next step? You can become a contributor to our cause, or participate yourself.